Choose hosting for your website wisely
Take your website to the next level by choosing a right hosting
Website hosting matters a lot when it comes to its performance and security. Choosing the right hosting for your website secure you from getting hacked and optimize its performance. Below we have recommended some best hosting providers to choose from, select the right one that suits better to your requirements.
Best hosting providers to choose from for excellent website performance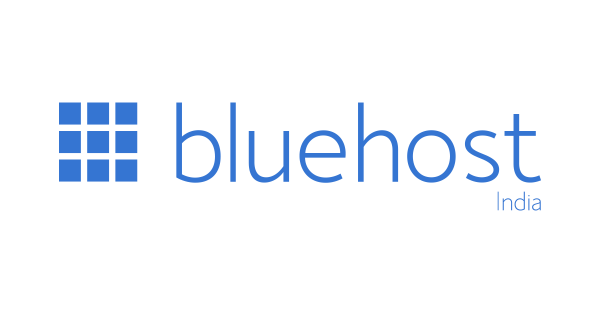 Bluehost is a leading web hosting solutions company. It has continually innovated new ways to deliver on its mission: to empower people to fully harness the web. They provide comprehensive tools to millions of users throughout the world so anyone, novice or pro, can get on the web and thrive with their web hosting packages.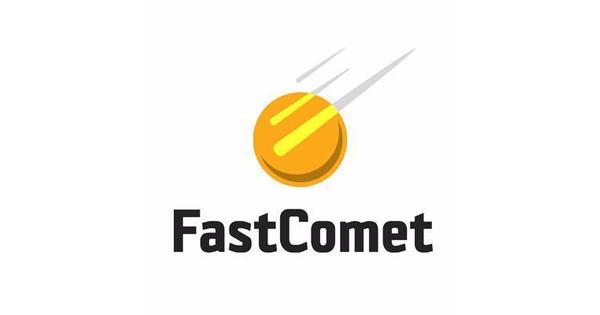 Fastcomet top-rated Hosting Solution for personal and small business websites in four consecutive years by the HostAdvice Community! It is one of the few privately-owned, independent global web hosting companies nowadays. Established in 2013, They continue to develop and improve their products portfolio and services.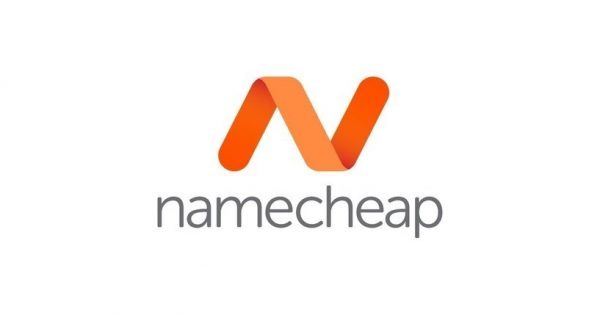 Namecheap is an ICANN-accredited domain registrar and technology company. It is one of the fastest-growing American companies according to the 2018 Inc. 5000. ​Namecheap​ ​has​ ​been​ ​steadfast​ ​in​ ​customer​ ​satisfaction. Namecheap is among the top domain registrars and web hosting providers in the world. Go for it, If you're looking for a good host.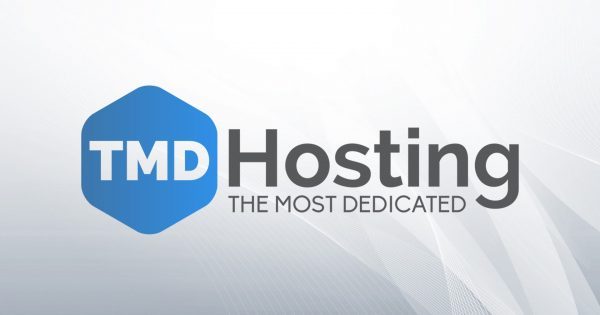 Choosing a web host, you want to look at what the contending host is prioritizing in their packages — the technology, the support, and the little extras that make them stand out. TMDHosting boasts exceptional speed, complete protection, and total reliability. Go for it, If you're looking for a stellar host.